Warn 87800 Winch M8000/SYNTHETIC ROPE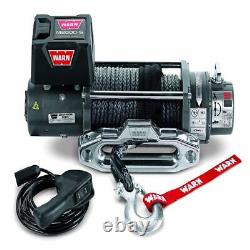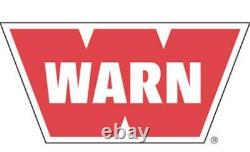 Warn 87800 Winch M8000/SYNTHETIC ROPE. Tools and Equipment > Winch > Winch. WHEN THE DUST CLEARS, WARN IS STILL THE LEADER Go farther.
Rediscover the fun of off-roading. All with the confidence that you can do more than ever before, because you're backed by reliable WARN? Led by an exciting wave of new WARN products, the off-road world has never been more energized.
Consider the ground-up, redesigned and never say can't attitude of the new AXON? And VRX powersports winches-the most innovative, revolutionary winches on the market. Plus the expansive line of WARN products for the truck, commercial, utility, industrial and severe-duty markets.
You give us your trust.