Smittybilt GEN2 X2O 10,000 lb Wireless Waterproof 10K Winch with Synthetic Rope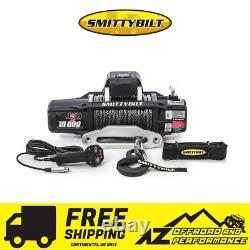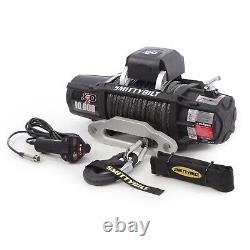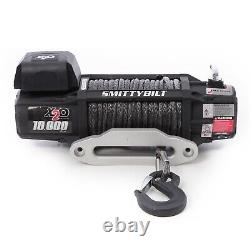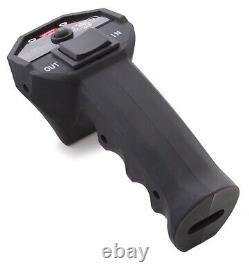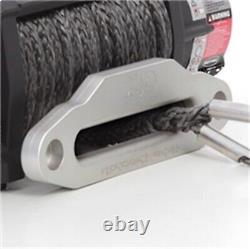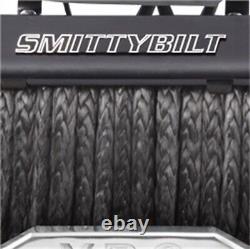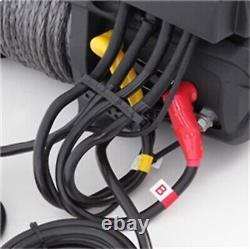 This is a brand new Smittybilt - GEN2 X2O 10,000 lb Winch with Synthetic Rope. We are an Authorized Dealer of Smittybilt and carry the full line of products.
Smittybilt - GEN2 X2O Waterproof Wireless 10,000 lb Winch with Synthetic Rope. The new Gen2 series of Smittybilt X2O winches have been thoroughly updated with heavy-duty features for enhanced performance and comes standard with an integrated wireless remote. The new 6.6HP amphibious motor offers the highest torque in the industry and is connected to a 3-stage Planetary Gear System for increased pulling power and line speed. The COMP Series difference: If You're after a winch equipped with a state-of-the-art synthetic rope, look to the X2O COMP Series for the ultimate in pulling power. Smittybilt's exclusive Dynamic Braking System reduces drum temperatures by 66%, making it perfectly suited to operate all types of synthetic ropes.
4-way roller fairlead, steel rope and hammer-forged hook Comp Series Aluminum Fairlead and Synthetic Rope Oversized Aluminum Crossbar Wire isolator Remote plug cover Multiple solenoid mounting points High-grade billet aluminum material Protects synthetic rope from excessive wear Reduces binding and friction caused by angled pulls and will not fray or tangle your synthetic winch rope 1/7th the weight of steel cable - no kinks, curls or wire splinters Minimal cable stretch - non rotational UV and abrasion resistant Specially coated to prevent cable slippage Includes protective sleeve to prevent cable overheating. To make your shopping experience as simple and easy as possible, please refer to our company policies shown below. Tracking numbers are updated manually, so please allow enough time for your information to be entered after your order has been placed. AZ Offroad & Performance, Inc.
& will do everything possible to ensure the customer's satisfaction. We are not responsible for install mistakes. The RA # must be on the outside of each package with the RA # in a visible area. Any package without the RA # will be refused.